Gravity: Swingers!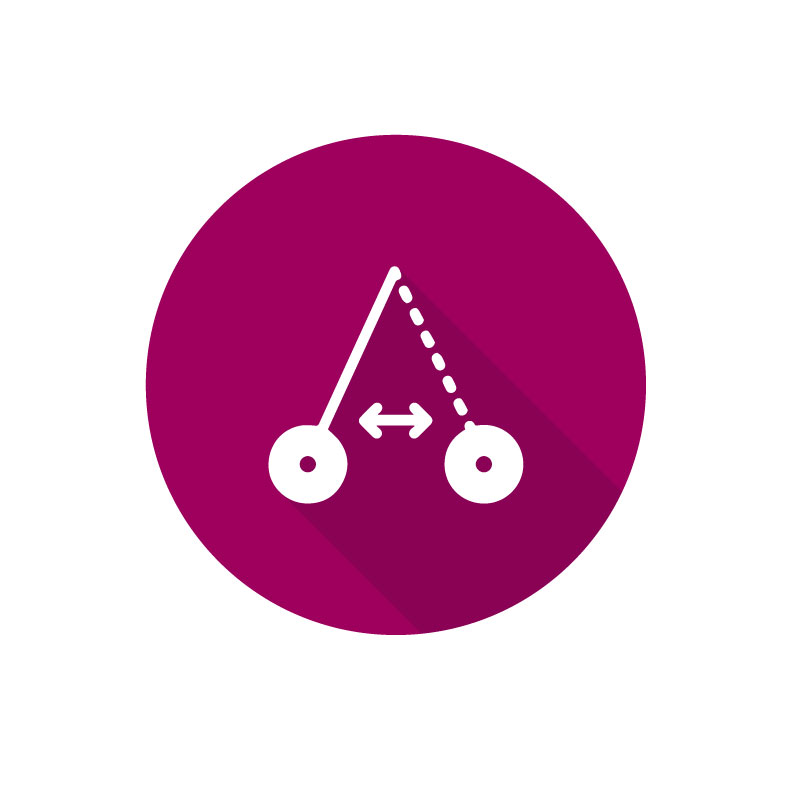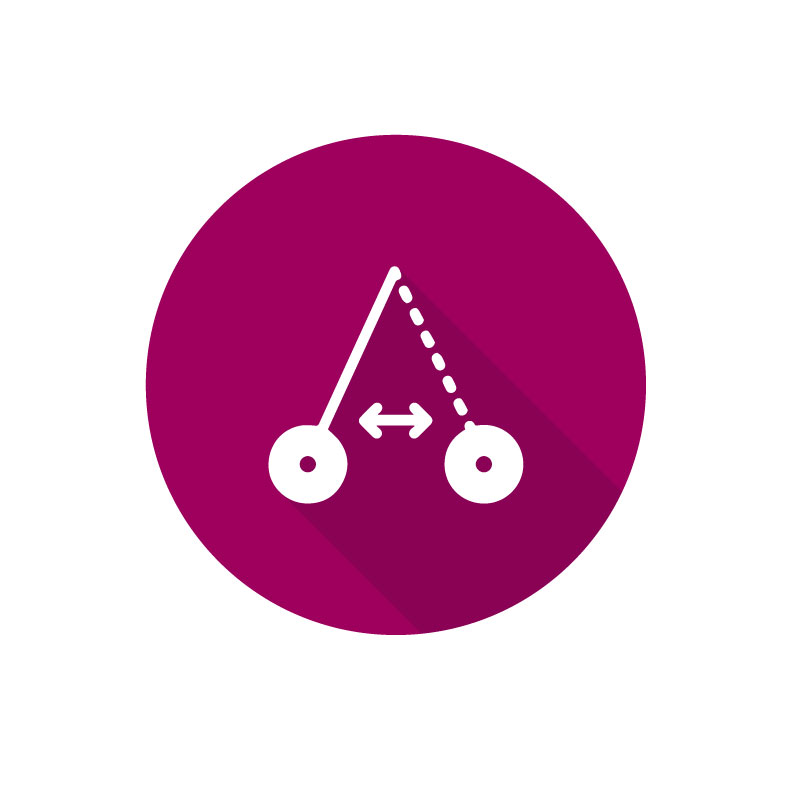 Gravity: Swingers!
Wednesday, November 14 | 1:30-2:30pm | Ages 8-10
Who doesn't love Things on Strings? Explore the physics behind pendulums, then sit back and let gravity do the work as you create your very own pendulum-art!
Class will be held in the Arts Classroom at the Creamery Arts Center, located at 411 N Sherman Parkway in Springfield, and taught by Professor Jen. Cost for this course is $10, with a $3 sibling discount. To take advantage of this, select your number of students, and then "1" for quantity.